Come one, come all – step right up folks, don't be shy!
Ladies and gentlemen, boys and girls – the Atlanta Area Council is proud to present the amazing, astounding, Spring Family Fun Fair! Burt Adams Scout Camp in Covington, GA: April 22-24, 2022.
Our Pack will be joining the ATL Council over at Burt Adams Scout Camp in Covington, GA for a weekend of camping and family fun. On April 22-24, meet at the Scout Camp – our campsite is the CREEK campsite. BRING YOUR HEALTH FORM. – print this and fill it out in full.
View or print this Spring Family Camping Guide, which includes a map and schedule for our Pack.
You may arrive at camp after 5:00 pm on Friday evening. Upon arrival, each car will be given a QR code to scan for completing check-in, as well as a color-coded parking pass noting your assigned parking lot. Please complete the contact information on the pass and display it in your windshield for the duration of your stay. Mr. Heath or a Pack Leader will give you a wristband for security – please wear it the entire weekend. Please unload your gear at your site as quickly as possible. You must immediately move your car into the assigned parking lot on your parking pass.
Program Activities begin promptly at 8:00 AM on Saturday morning with flag ceremony and camp announcements. Please make sure that every member attends the Range Safety Briefing in the Amphitheater at 8:30 AM. Your Scout will not be allowed to shoot on the ranges without this briefing. Our Pack has been assigned to the Clowns Group for program rotation. We'll be enjoying carnival games, face painting, animals and of course, the range.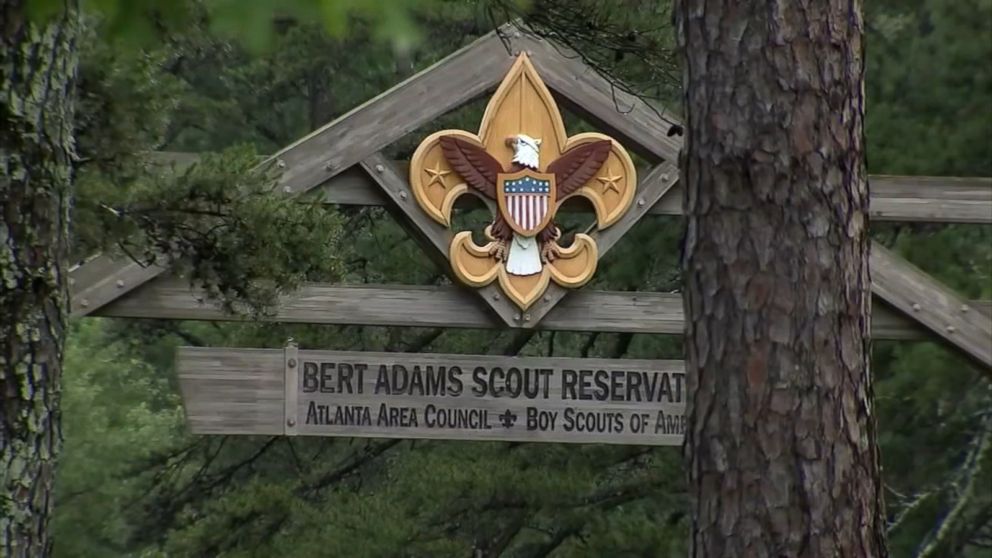 Head on over to the "Midway" for some tasty cotton candy and funnel cake and demonstrate your superior skills at our Games and Shooting Sports. While your stomach settles, check out our fire-eater show or stilt walkers at our Expo. And be sure not to miss the Petting Zoo and Giant Slide! We've got so much fun packed into our FunFair, that you'll want to commemorate the experience with a stop at our Robot Photo Booth!
Not sure what to pack? We will have running water and a variety of bathroom facilities at the Camp. Some are indoor plumbing, some are primitive stalls in the woods. See our family camping packing list to make everything easier!