December 4th, come celebrate the season with music, festive lights, snowflake crafts, treats, and a campfire. We'll be meeting on December 4th, 3 pm at the DWUMC Pavilion. Dress for the weather, bring water or milk, and your favorite family treats recipe.

Please SIGN UP BY NOVEMBER 28TH, so we know how many crafts to bring! https://www.signupgenius.com/go/4090b4aada828a6ff2-pack3
A Scout is Helpful & Kind
We will be collecting gently used items for our Cub Scout Uniform Closet and Camping Closet. Do you have gently used and clean Cub Scout Shirts, Pants, Neckerchiefs, and Pack Sweatshirts? Maybe Tents, ground cloths, sleeping bags or pads?
The Scouting Community is inclusive of all, and we would like to help by establishing two different supply closets. 
We will also be collecting items for Simple Needs GA, a non-profit that helps homeless and in-need school children and their families. Please, take a look to see what items they most need at this time.   https://simpleneedsgablog.com/drives/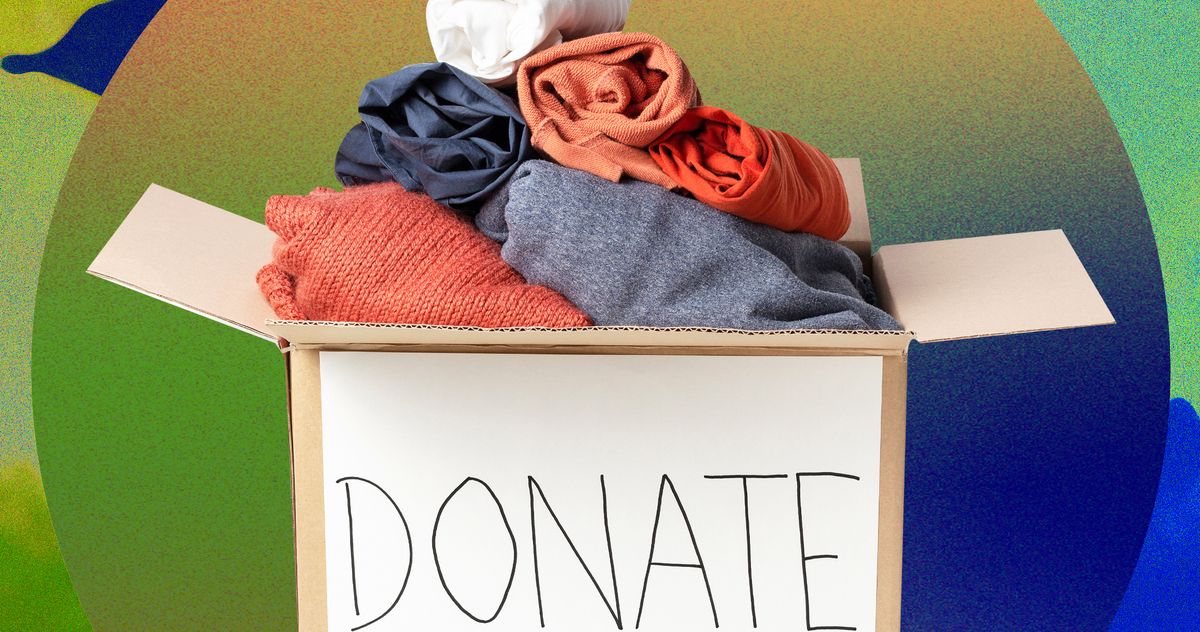 ---
A Scout is Hungry
As Cub Scouts, we take time to learn about our family's history. One way to learn about where we came from is through food and one of the things that most frequently gets handed down from generation to generation is recipes.
Please find a Sweet or Treat recipe from one of the countries your family originated from. It can be a favorite family recipe that you love or something you discover online. We are asking that you make bite-size morsels that can be eaten by hand: about the size of a quarter. This way, your recipe will be able to be tasted by far more people without having to bake more than you usually would for a small group. We have about 100 Cub Scouts who want to try what you are baking. Think 25 cookies cut into quarters – it's not more than a normal batch.
Please have your Scout make a sign with the Name of the Recipe and the Country the recipe originates from. Please write down ingredients so those with allergies can stay safe.
Finally, fill out the form with your recipe to include in a Pack 540 International Sweets & Treats Recipe Book, 2022 which we will then send out to all of you!!! https://forms.gle/6SY6D42GDwpN8kZs5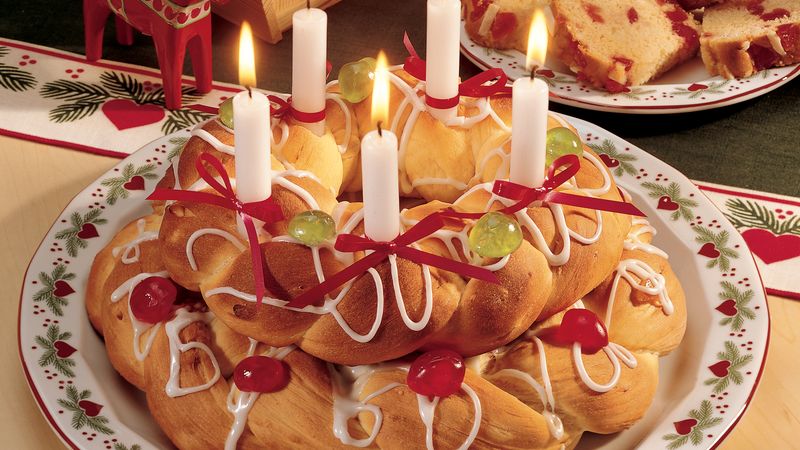 ---
When: December 4th, 2022 at 3:00-4:30pm
Where: DWUMC Pavilion
What to Wear? Class A or B uniform and additional weather-appropriate clothing. Silly winter hats and ugly sweaters are welcome. 
Bring Something to Drink: Water, Juice, or Milk for your Cub Scout to enjoy with all the food, and maybe Coffee for you!
Bring Donations For Pack: Gently Used Cub Scout Shirts, Pants, Tents and Footprints, Sleeping Bags, Sleeping Pads, etc.
Bring Donations for Simple Needs Georgia: Check their website for the most needed items. https://simpleneedsgablog.com/drives/
Bring Your International Sweets or Treats: A Plate of around 100 quarter-sized bites of a Treat and small sign for your treat including Scout's name, Recipe Name, Country of Origin (if needed), and list of ingredients.
To Do Ahead of Time: Fill out our Recipe Form, so we can share your recipe with the rest of the Pack.
https://forms.gle/6SY6D42GDwpN8kZs5